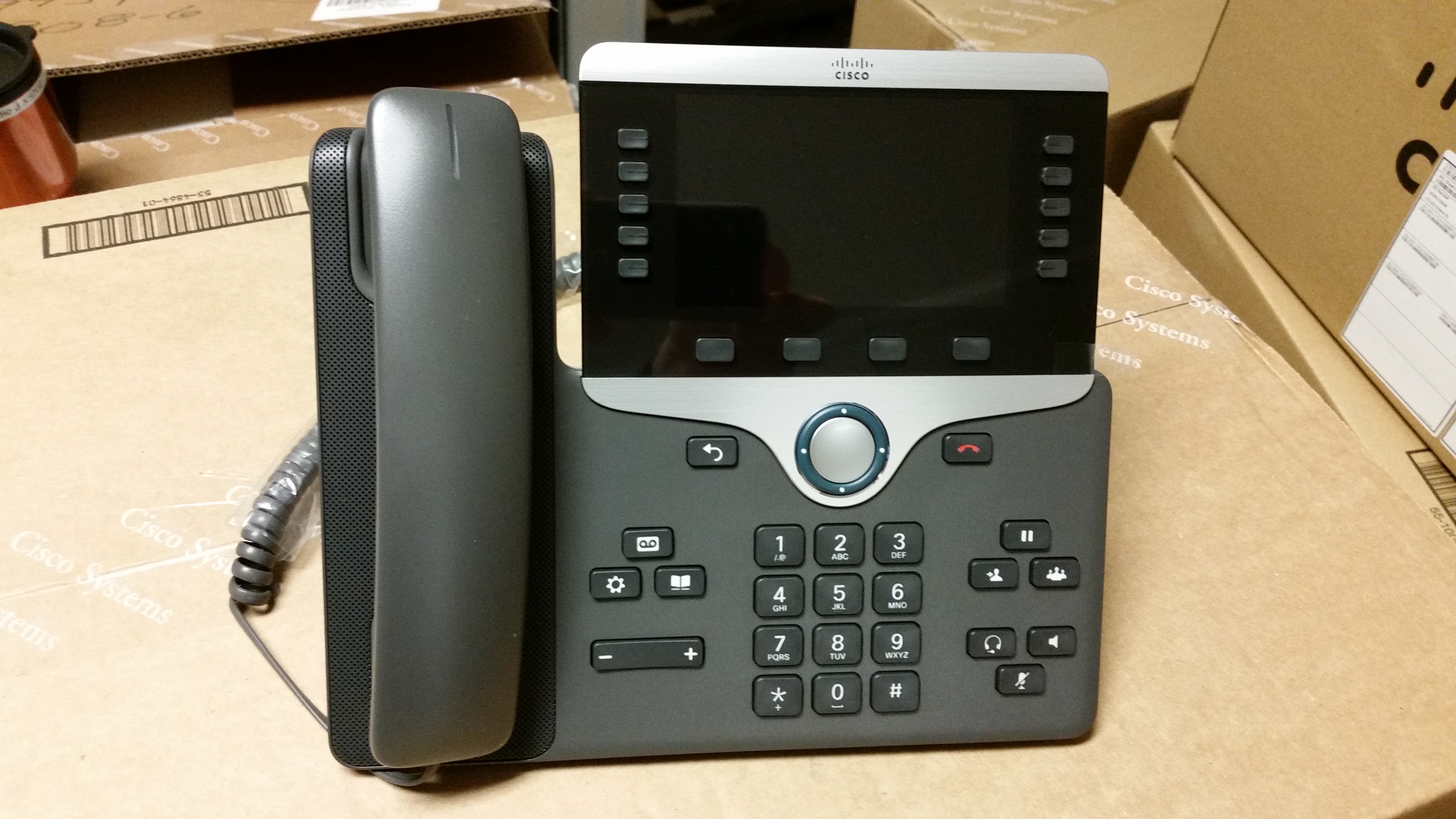 Telephone Upgrade (VoIP)
In February 2016 the telephone system at NIFC (landline) was replaced with a new digital system based on Voice Over Internet Protocol (VoIP) technology from Cisco Systems.
NIFC's new phone system provides a number of benefits, including increased productivity, cost savings, improved communications with customers and employees, and enhanced features. Products and services available to most NIFC employees include the Cisco Unity voice mail system, Cisco's Self Care Portal, and Cisco Jabber.
The Cisco IP Phone 8841 and Cisco IP Phone 8851 are the two primary telephones used in our configuration. The primary conference telephone is the Cisco Unified IP Conference Phone 8831. A third-party wireless conference phone, Konftel's 300WX is also available.
Additional information, including photographs and descriptions of the new devices, descriptions of enhanced features/services, user guides, and frequently asked questions (FAQs) are available below.
Videos
CISCO 8831 Conference Phone - Make Calls