About Us
Vision/mission statement or core values: 
The mission of the Montana/Dakotas Veterans program is to develop well rounded employees in fire management and other disciplines within the Bureau of Land Management. The crew's intent is to engage, transition, and connect veterans with meaningful training and employment experiences in wildland fire suppression, fuels, and natural resources management. While providing the skills and a foundation for future employment opportunities.
Crew goals:
Provide a well-trained, high functioning wildfire suppression resource that is available to meet the needs across the nation.

Ensure exposure to other fields within the Bureau to include Wildlife, Range, Timber, Hydrology, Recreation, Archaeology, and all aspects of Wildland Fire Management.

Employees will gain experience in fuels management activities to include: project design, planning, site preparation, monitoring, and implementation.

Gain fire suppression experience during Initial Attack and Extended Attack incidents. This experience is not limited to just hand crew configurations, as employees are used to boost engine operations and helicopter modules.

Coordinate with Montana/Dakotas Districts to provide training opportunities to crewmembers in other fire programs, while providing opportunities for other Districts employees to gain experience on a structured wildland fire hand crew.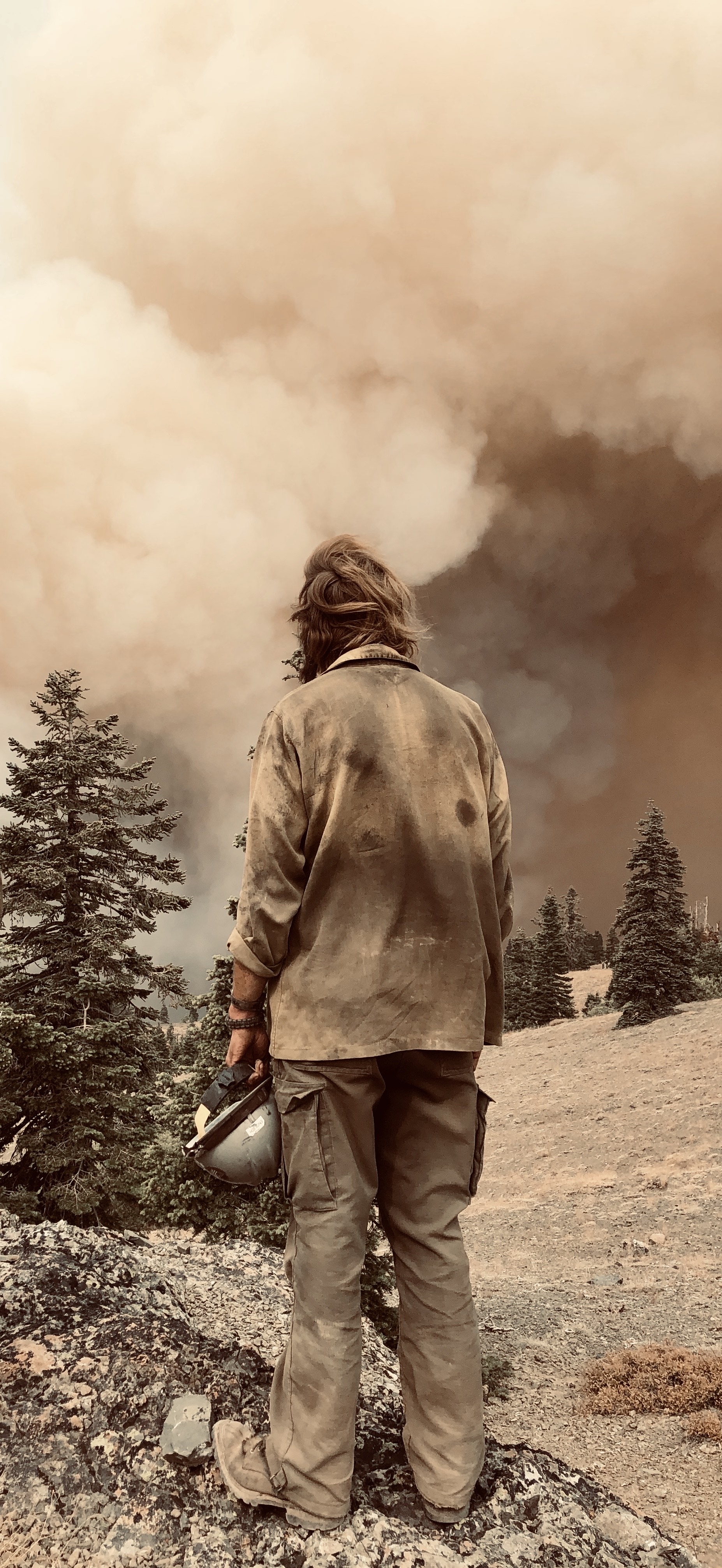 Crew station/facilities:
No government housing is available, crew is based out of Billings MT. Currently at the Billings fire operations building there are two type 6 BLM Engines, an interagency dispatch center, Heavy Airtanker base, and the Billings Veteran Handcrew.
Recruitment and Hiring
History
The Billings Veterans Crew was configured in 2016.
Contact Us