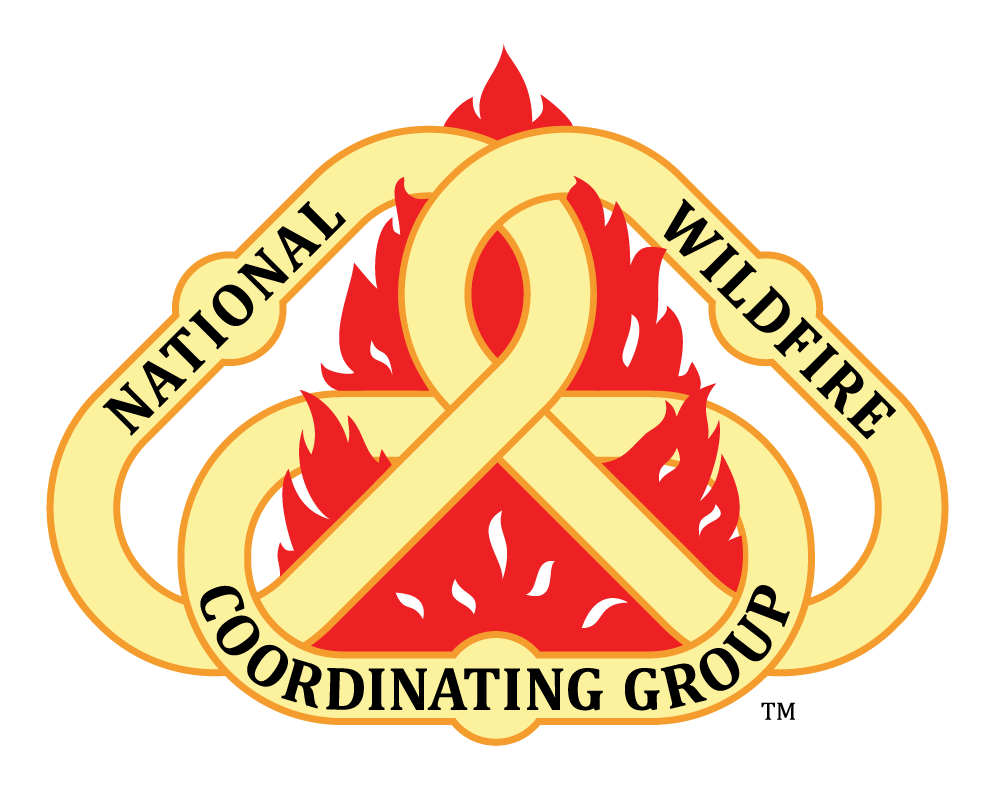 The National Wildfire Coordinating Group provides national leadership to enable interoperable wildland fire operations among federal, state, local, tribal, and territorial partners.  Primary objectives include:
Establish national interagency wildland fire operations standards. Recognize that the decision to adopt standards is made independently by the NWCG members and communicated through their respective directives systems.
Establish wildland fire position standards, qualifications requirements, and performance support capabilities (e.g. training courses, job aids) that enable implementation of NWCG standards.
Support the National Cohesive Wildland Fire Management Strategy goals: to restore and maintain resilient landscapes; create fire adapted communities; and respond to wildfires safely and effectively.
Establish information technology (IT) capability requirements for wildland fire.
Ensure that all NWCG activities contribute to safe, effective, and coordinated national interagency wildland fire operations.