Requesting Crisis Intervention (CISM)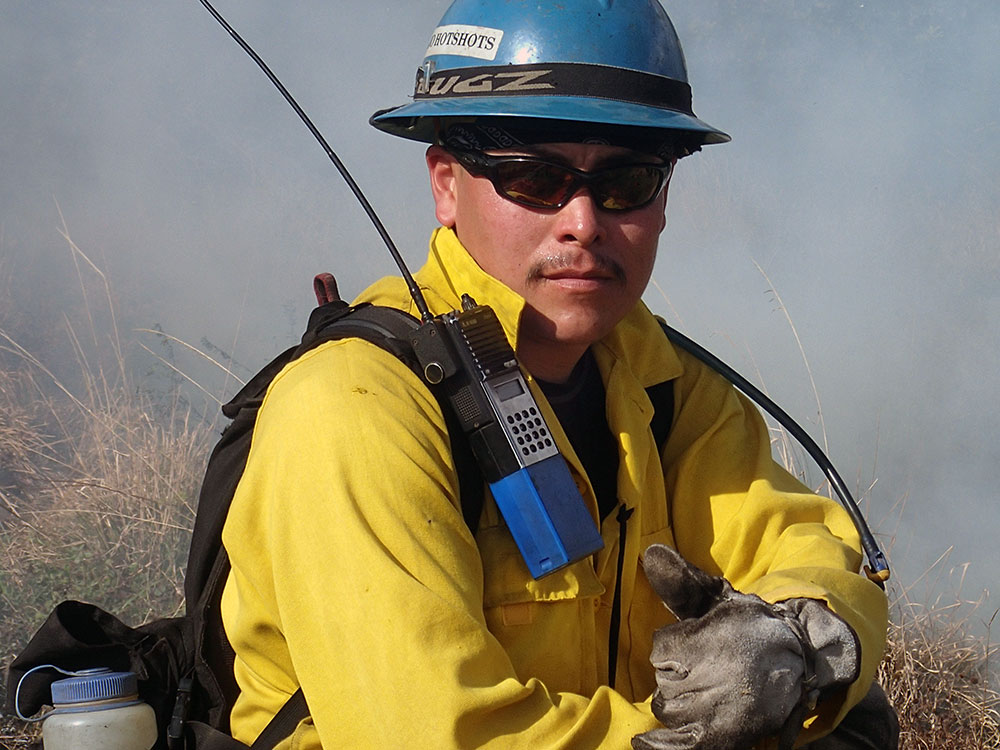 Early psychological intervention should be based on recognition of need, not strictly the occurrence of an event. What is appropriate will depend on the nature, severity and duration of the event; the number, skills and cohesiveness of those involved; and the severity of their physical and emotional symptoms. 
Critical Incident Peer Support Groups are mobilized through the normal dispatch channels. Requests for fire related CISM services (pre-suppression, suppression, fire management activities, etc.) CISM services are made to the appropriate Geographic Area Coordination Center and orders are placed through the dispatch/coordination system. For non-fire CISM related services contact the Geographic Area or National CISM Coordinator. BLM non-fire requests are placed from the State Director to the Assistant 
CISM Ordering Procedures
Timing and Why It's Important 
One risk of crisis intervention is "premature intervention" which may interfere with the natural recovery mechanisms of some victims. Crisis intervention processes generally start no sooner than 48-72 hours after an incident. It is important to allow time for affected individuals to disengage operationally, and re-connect with family or friends. Once this occurs individuals are typically emotionally ready to benefit from peer support. 
Efforts to provide crisis services must well-timed, well measured and delivered by trained and certified personnel. Crisis intervention services must complement and augment natural recovery and restorative mechanisms and not interfere with the process. 
The First 24-48 Hours After a Critical Incident 
Current research has demonstrated that good management care plays a vital role in the prevention, support and improvement of traumatic stress symptoms. Feeling cared about and supported in the immediate aftermath of a traumatic event is hugely important in the healing and recovery process. Manager and colleague support is an essential element in the effective recovery of individuals and the provision of a supportive environment is the responsibility of line managers and managers who have a key role in ensuring staff are supported.
Learn more about how people react after a critical incident.