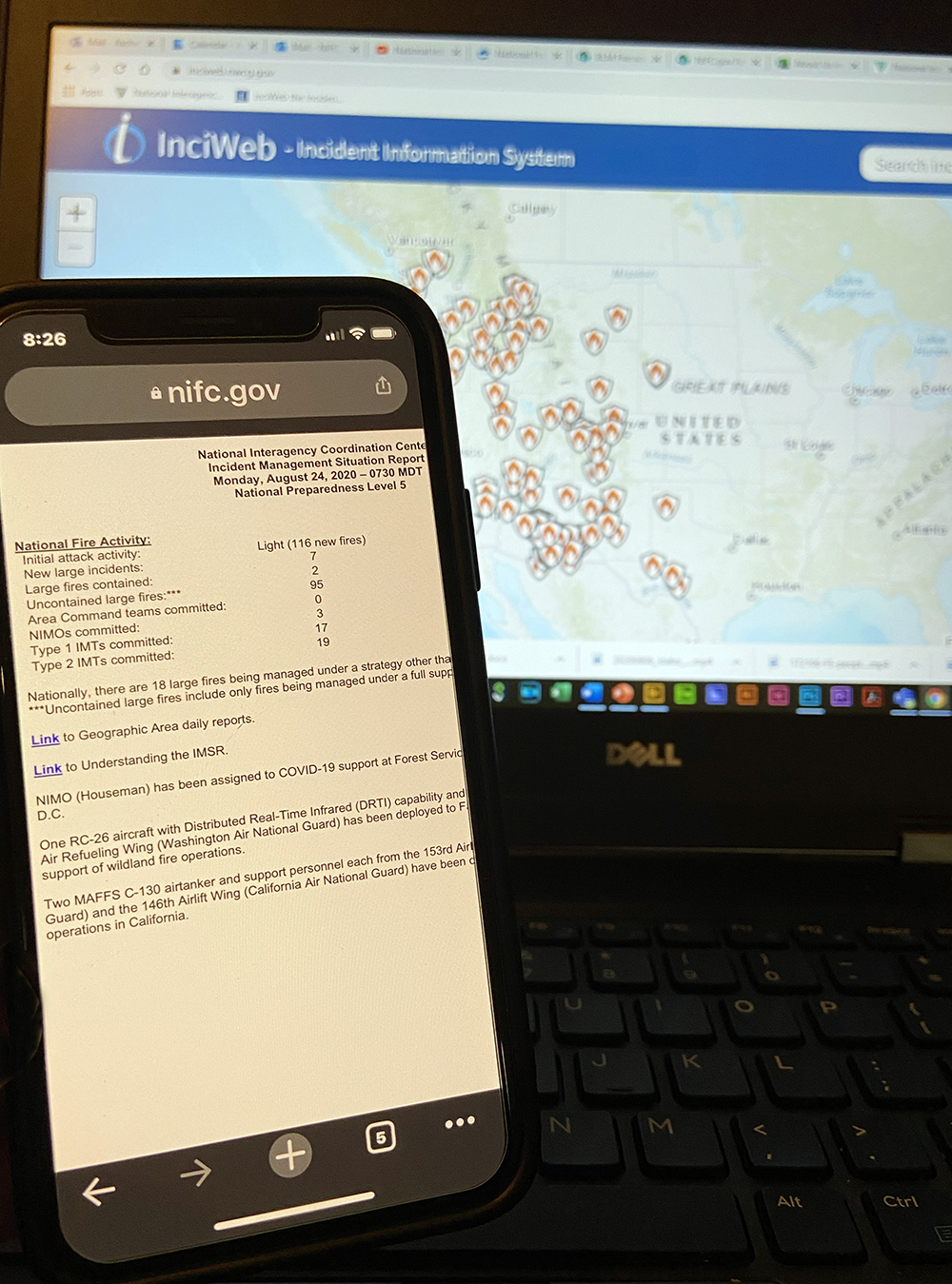 This website is intended for NIFC employees and guests that would like to use the NIFC Wireless Network. We have one Service Set Identifier (SSID) NIFC Guest. The NIFC Guest Wi-Fi is for guests, visitors, and campus employees to use while on campus for web, email, and communications needs. Print and filesharing is not enabled.
This Wi-Fi connection does not provide direct access to internal agency networks.
The links below have step-by-step instructions for connecting to NIFC Guest, minor variations may occur depending on the device and its software version.
If you have any questions or are in need of assistance with the process, please contact the NIFC Help Desk at (208) 387-5734 or email nifchelp@blm.gov