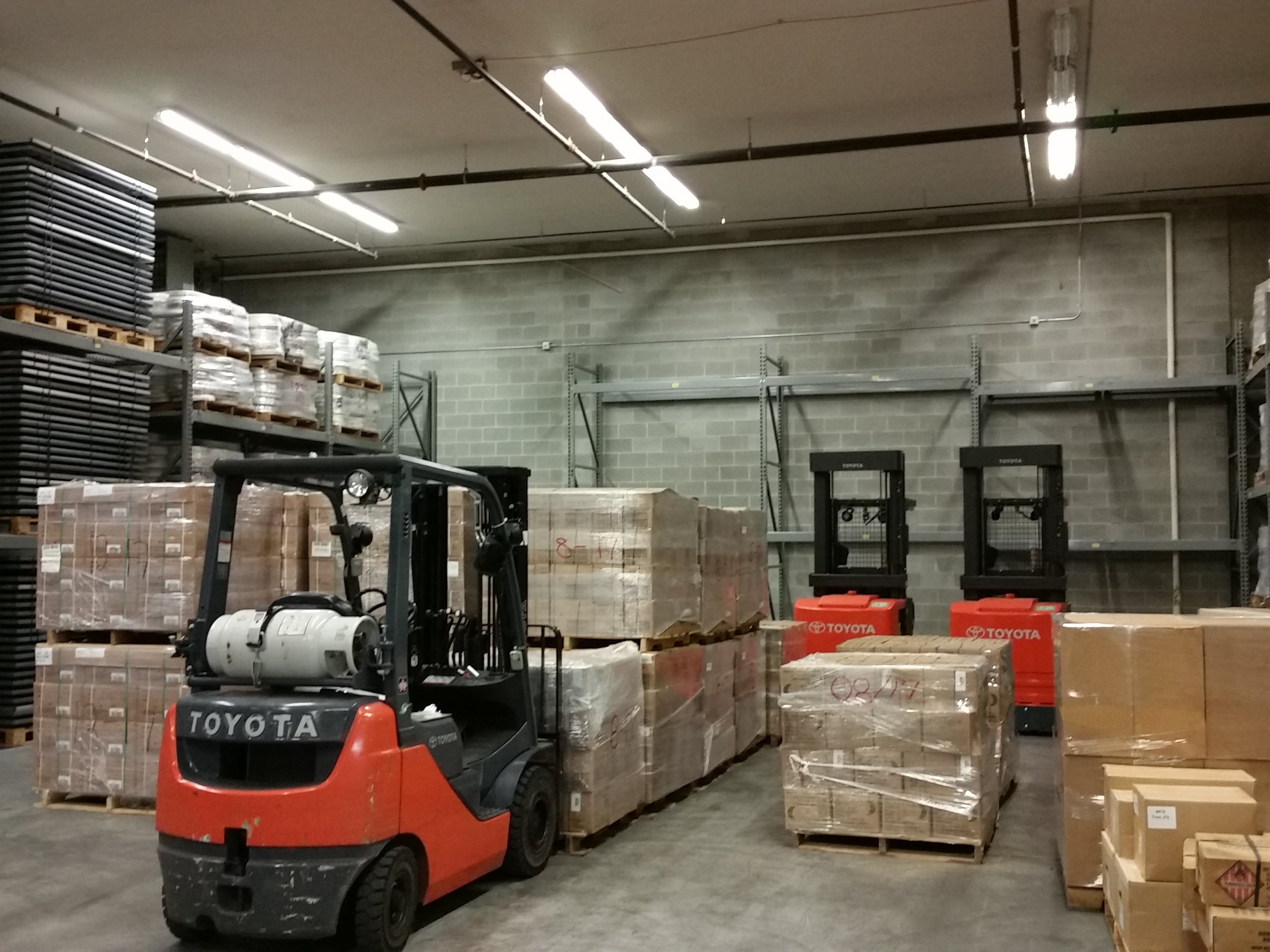 The Great Basin Cache is one of 16 National Incident Support Caches across the country (3 BLM, 11 USDA Forest Service, 2 State). 
The Great Basin Cache contains an inventory worth about $32 million in supplies primarily for all wildland firefighting agencies in Utah, Nevada, southern Idaho, and a small portion of western Wyoming.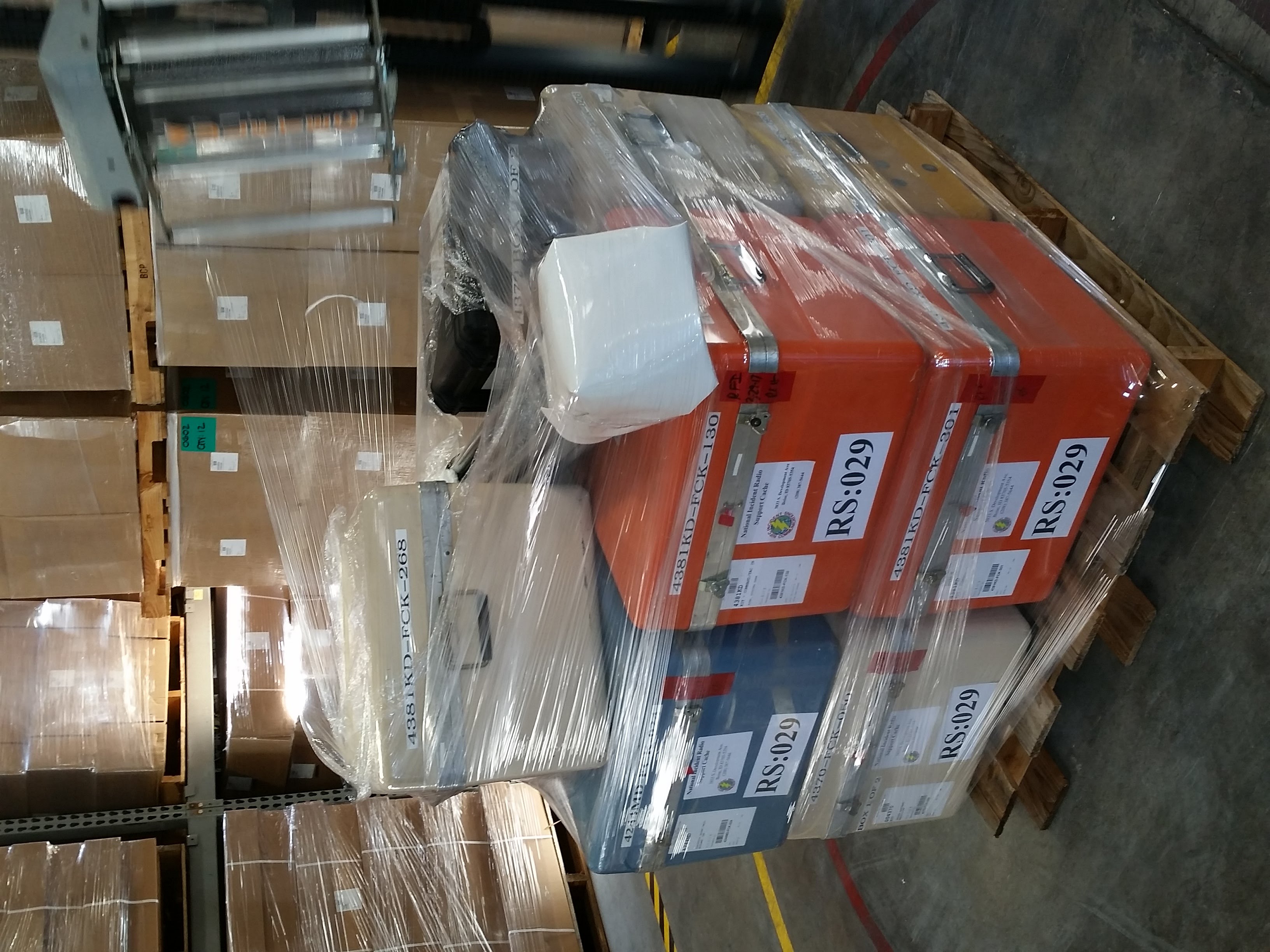 On average issues $60 million of inventory annually. 
The Great Basin Cache stores and distributes all standardized firefighter training materials and fire publications developed by the National Wildfire Coordinating Group for the entire nation, and sometimes internationally.