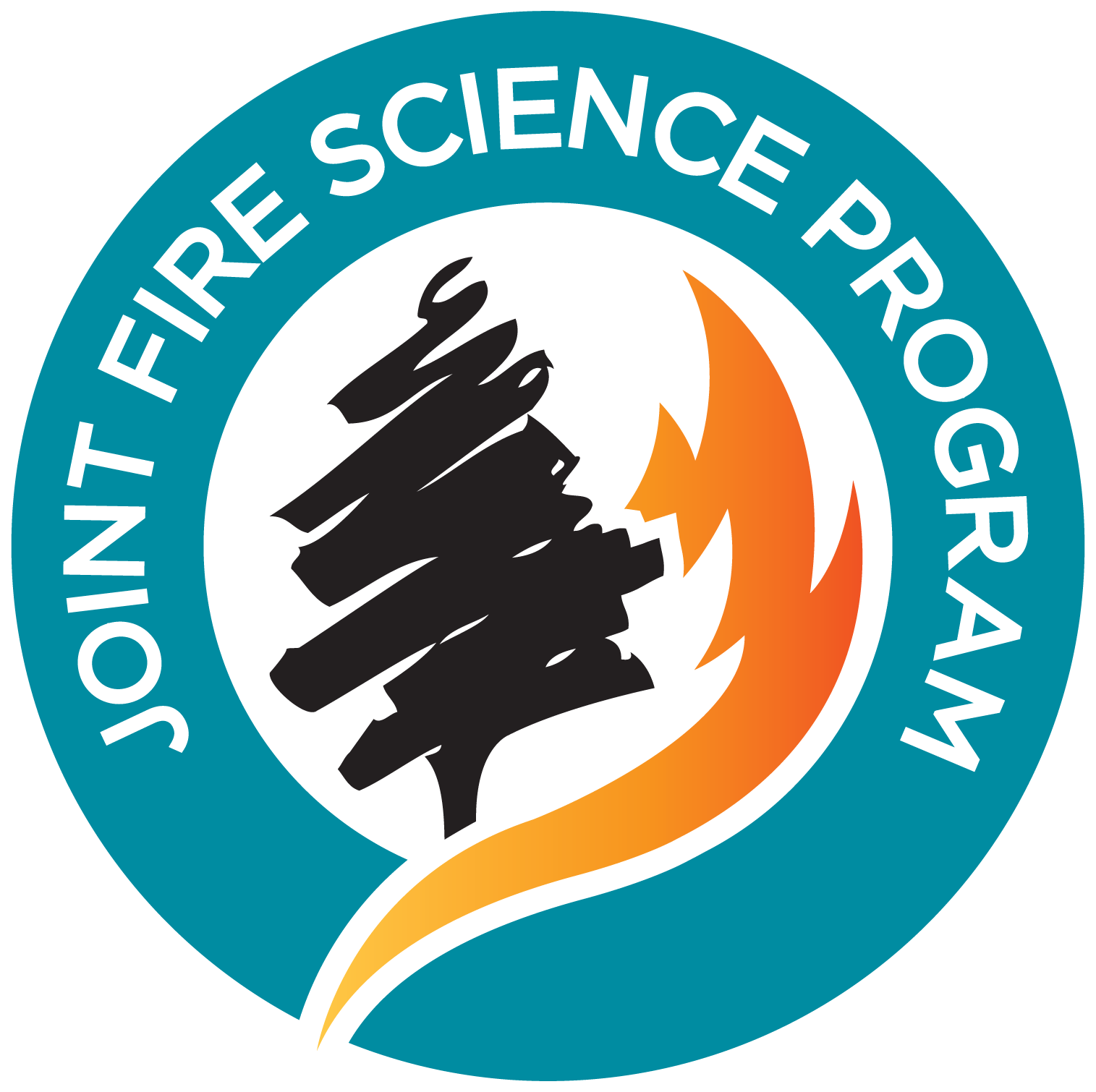 In 1998, Congress established a joint agency and interdepartmental research, development, and science delivery partnership between the U.S. Department of the Interior and the U.S. Department of Agriculture Forest Service called the Joint Fire Science Program (JFSP). The JFSP provides funding and science delivery for scientific studies associated with managing wildland fire, fuels, and fire-impacted ecosystems to respond to emerging needs of managers, practitioners, and policymakers from local to national levels.
The program provides leadership to the fire science community by identifying high-priority fire science research needs that will enhance the decision-making ability of fire and fuels managers, natural resource managers, and others to meet their management objectives. The program also meets the decision needs of those involved in developing and implementing fire-related policy.
The JFSP has funded important research that has made its way to managers, including but not limited to fire ember production, estimating fire smoke related health burden, and post-fire seeding treatments. On-going research includes modeling the impact of COVID-19 on wildfire management, co-production of wildland fire science and more. Current and past research can be found here.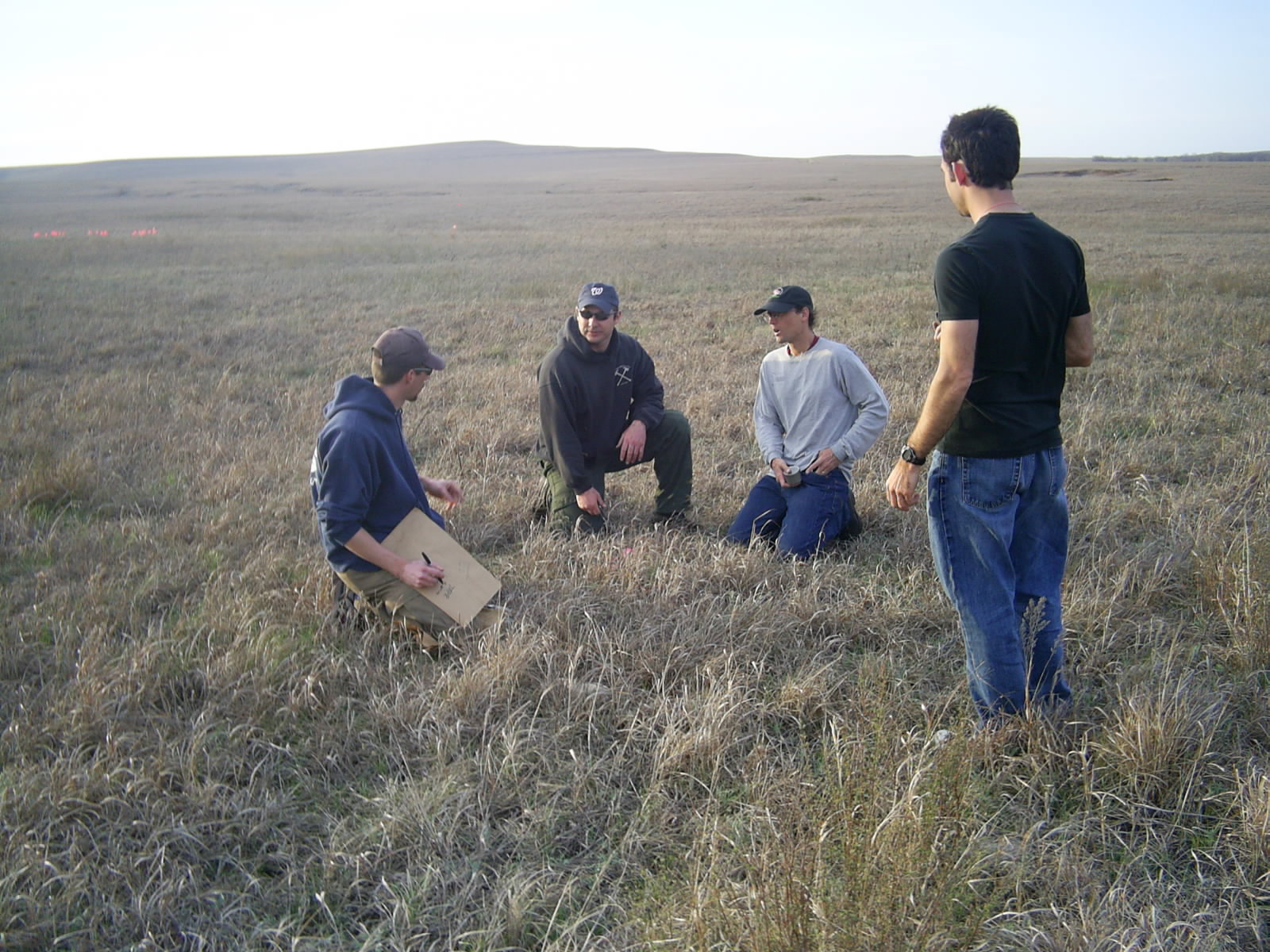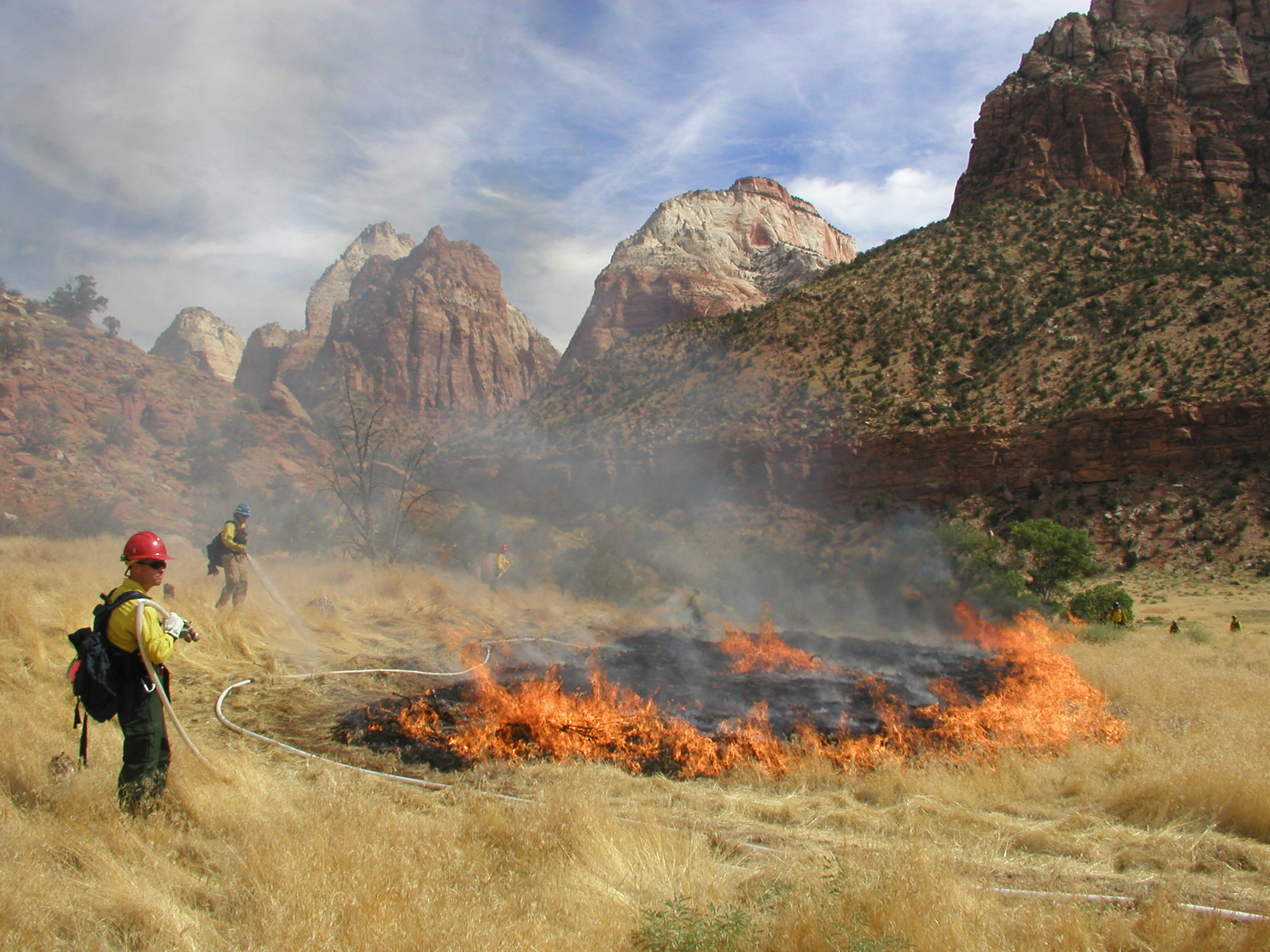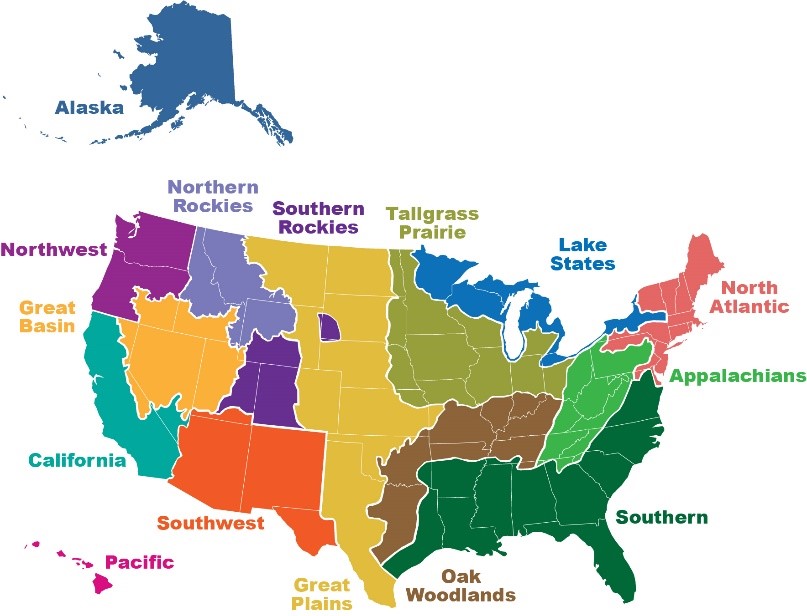 Translating research findings into the hands of managers, practitioners, and policymakers is one of the main objectives of the program. The JFSP accomplishes most of its science delivery through an organized, national network of regional fire science exchanges named the Fire Science Exchange Network. This network facilitates and enhances the adoption of new research and offers outreach mechanisms. The exchanges provide access to the latest science trough publications, offer webinars, and workshops, sponsor field tours, host discussion forums and promote other activities that promote interactions between managers and researchers.
Click here to learn more about the Joint Fire Science Program.
For any questions about the JFSP, please contact Ed Brunson (Program Manager) – ebrunson@blm.gov, 208-387-5975.