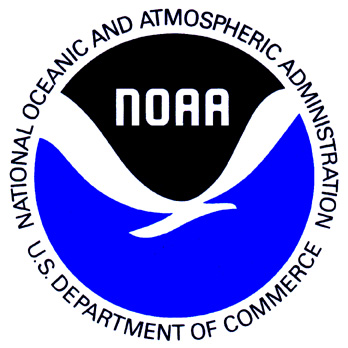 The roots of the NWS in Idaho run deep, clear back to 1898 when the U.S. Weather Bureau, as it was known then, opened its first office in Boise. In 1969, the agency was one of the original three founding partners of the NIFC forerunner, the Boise Interagency Fire Center, highlighting the vital need for accurate weather information in wildland fire management efforts. In 1970, the organization became the NWS, as specified in the National Environmental Policy Act.
The NWS mission is straightforward - to provide weather, hydrologic and climate forecasts and warnings for the nation, its territories, adjacent waters and oceans. The aim is to protect life and property and enhance the nation's economy, so much of which is weather-dependent. NWS operates under the National Oceanic and Atmospheric Administration in the U.S. Department of Commerce. The Boise Weather Forecast Office (WFO) is one of four such offices serving separate geographic areas in Idaho and one of 122 WFOs in the United States, Puerto Rico and Guam.
The Boise WFO offers aviation, severe thunderstorm, tornado, flooding and fire weather forecasts, all of which may be critical information to firefighters and managers, as well as the public. 
The NWS National Fire Weather program is also located at NIFC, working on training, collaboration and other initiatives. This cadre also operationally and logistically support incident meteorologists (IMET), who provide on site weather observations and forecasting that ensures the safety of firefighters and provides tactical weather information to the incident management teams.
The weather, in many if not most cases, is the dominant factor in wildland fire behavior. NWS, working in tandem with Predictive Services, provides what firefighters need to know, when they need to know it.