Hotshot Crews
The Bureau of Land Management has 11 interagency hotshot crews stationed in Alaska, California, Colorado, Idaho, Mississippi, Nevada, Oregon, and Utah.
A hotshot crew consists of 20 specially-trained firefighters. They provide an organized, mobile, and skilled workforce for all phases of wildland fire management.
Hotshot crews receive top-notch training, adhere to high physical standards, and have the ability to take on difficult assignments. Although a hotshot crew's main goal is wildland fire management, they also support all-risk missions, such as disaster relief. More information is available in the Standards for Interagency Hotshot Crew Operations.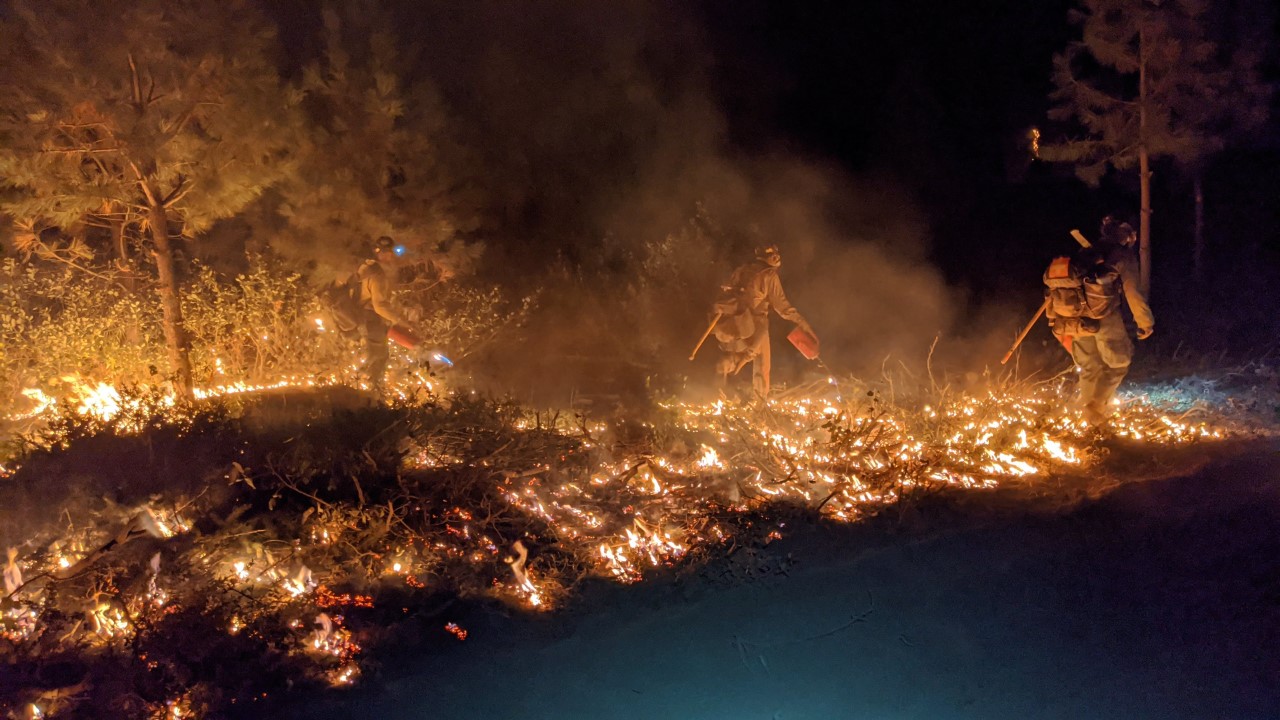 Veterans Crews
Veteran crews are specifically comprised of all military veterans. These hand crews provide job and career avenues for returning veterans, allowing them to find post-military careers that will ideally help in the transition back to civilian life.
Veteran crews are used for a variety of operations on a wildland fires. Primary duties consist of constructing firelines with hand tools and chainsaws, burning out areas using drip torches and other firing devices, and mop-up or clean-up and rehabilitation of burned areas. More information is available in the Standards for Veterans Crew Operations.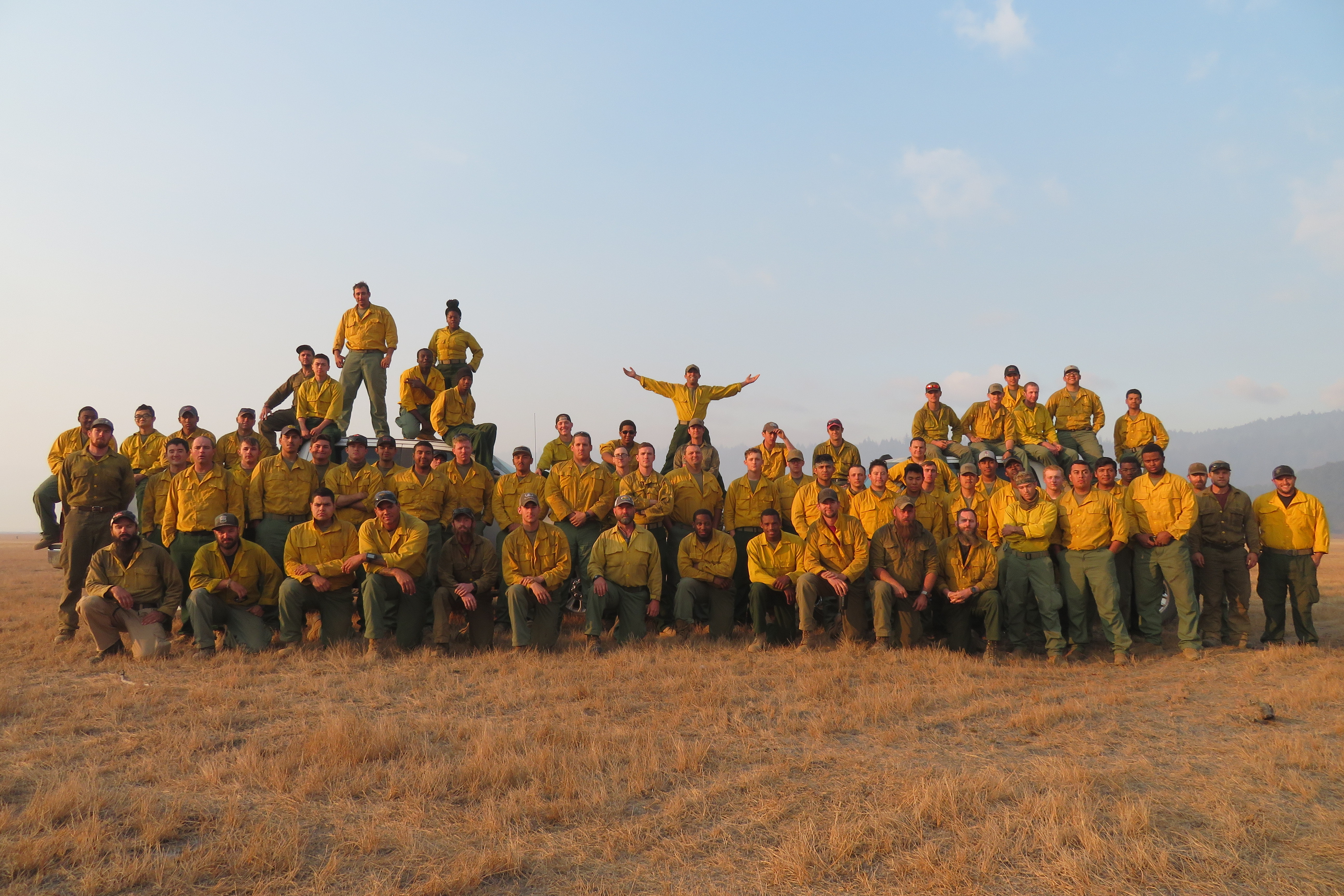 Apply for BLM Wildland Firefighting Positions