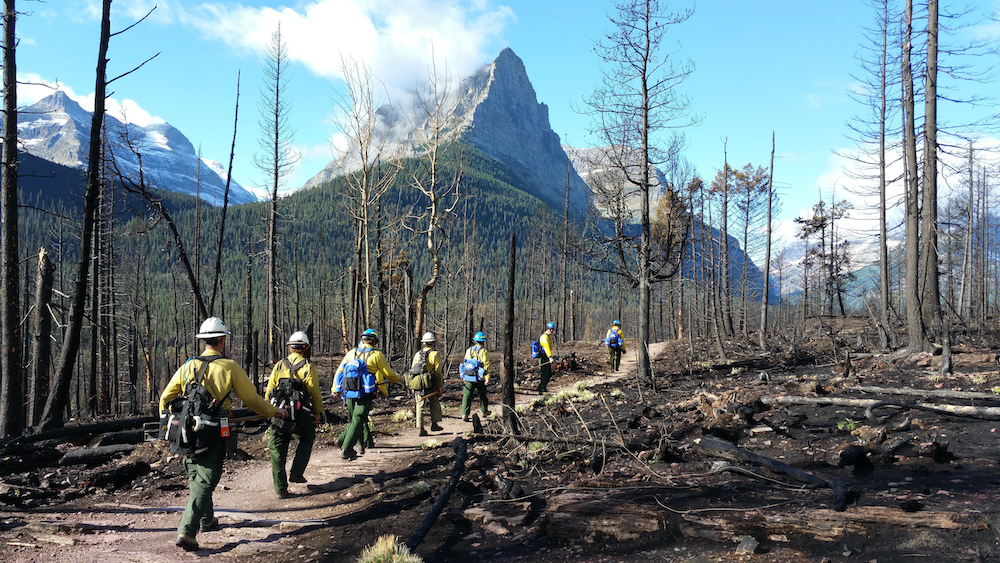 New 2021 W4! 
The IRS has reformatted the W-4 Employee's Tax Withholding Allowance Worksheet.
Download the new IRS W-4 Form now or find it under CPC Forms page. 
Mission Statement 
The Casual Payment Center (CPC) delivers excellent customer service in the cost effective and prompt processing of payment of casual hires for the Bureau of Indian Affairs (BIA), the Bureau of Land Management (BLM), the US Fish and Wildlife Service (FWS), and the National Park Service (NPS). 
CPC Annual Reports 
National Interagency Fire Center 
Casual Payment Center MS 270 
3833 S. Development Ave 
Boise, ID 83705 
CasualPay@blm.gov 
 
Phone: 877-471-2262 
or 208-387-5760 
Fax: 208-433-6405 
Hours of Operation 
8:00am to 4:00pm MST 
Monday - Friday