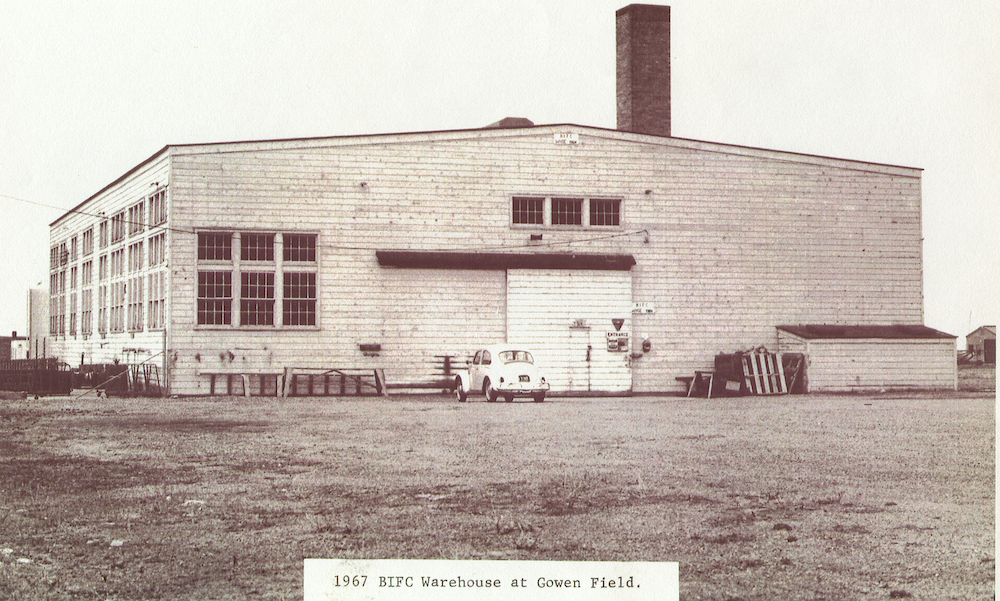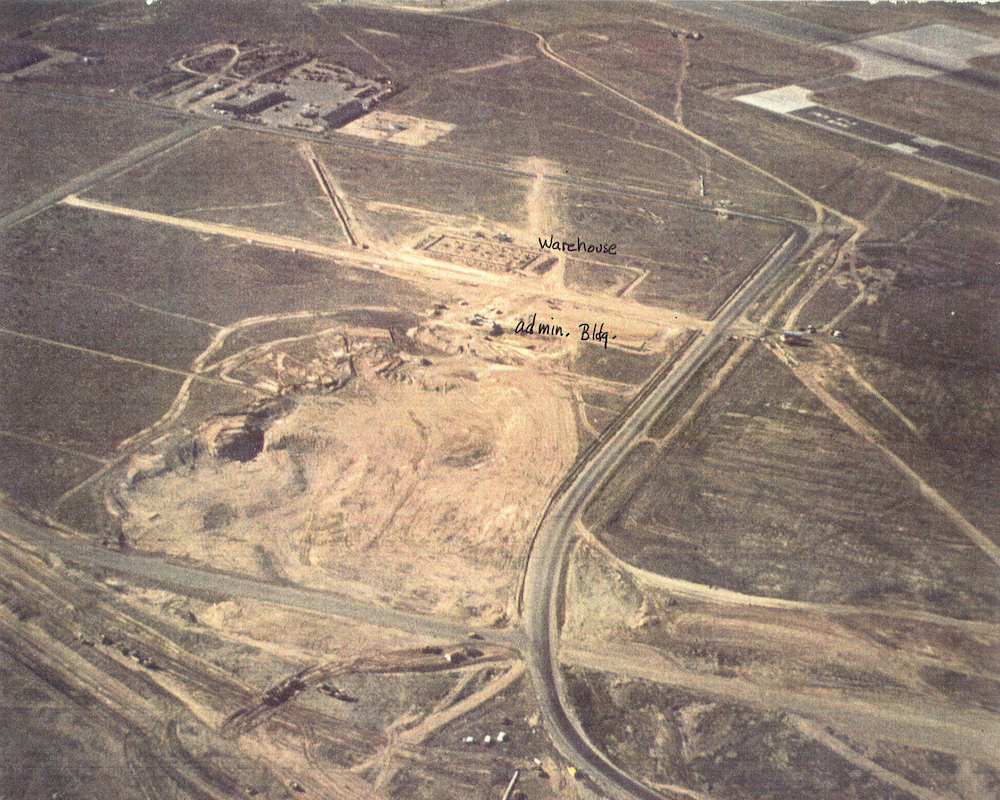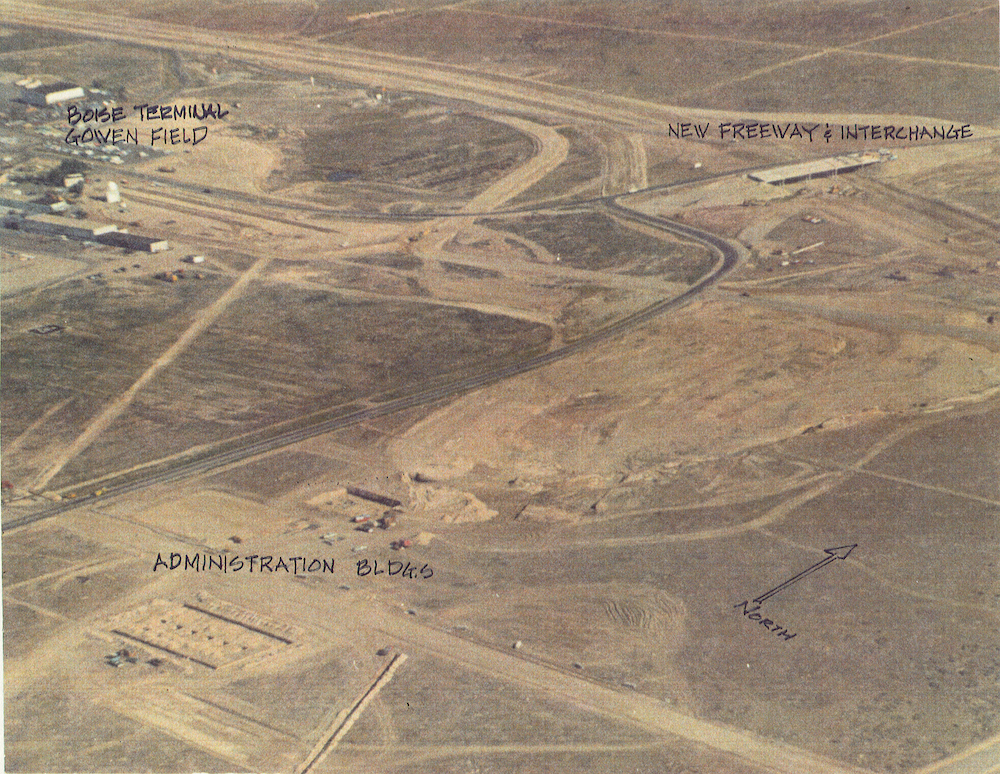 The Boise Interagency Fire Center (BIFC) was created in 1965 because the USDA Forest Service, Bureau of Land Management, and National Weather Service saw the need to work together to reduce the duplication of services, cut costs, and coordinate national fire planning and operations.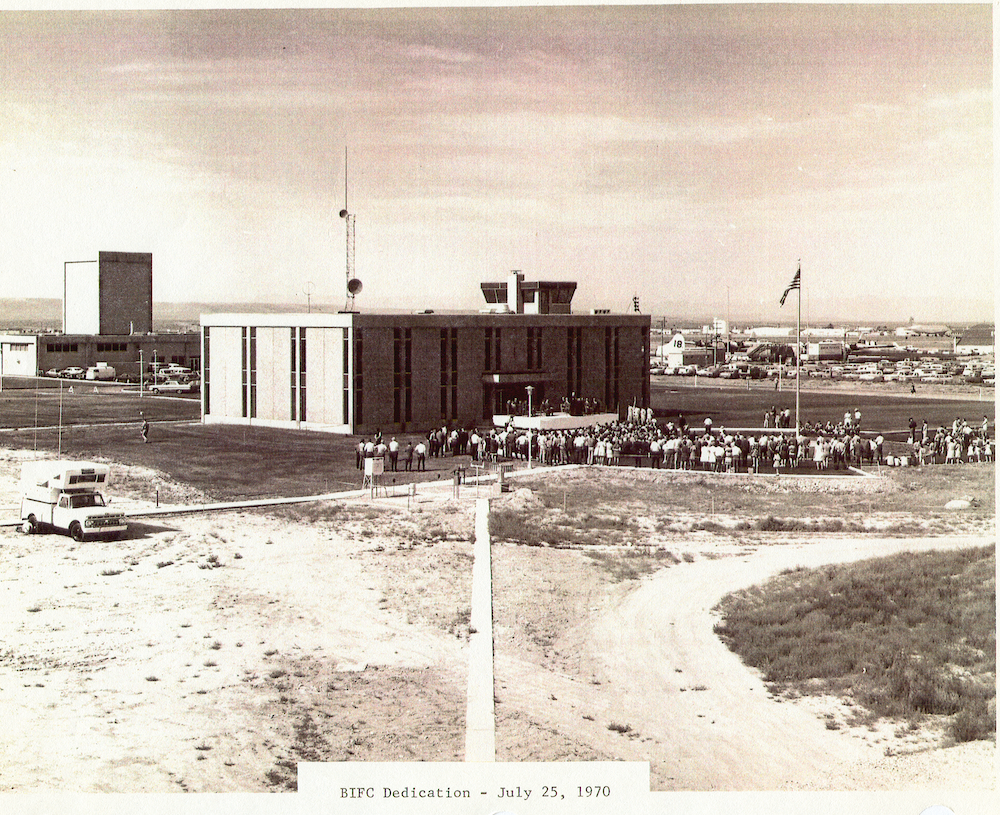 The National Park Service and Bureau of Indian Affairs joined BIFC in in the mid 1970s.
The U.S. Fish and Wildlife Service later joined in 1979.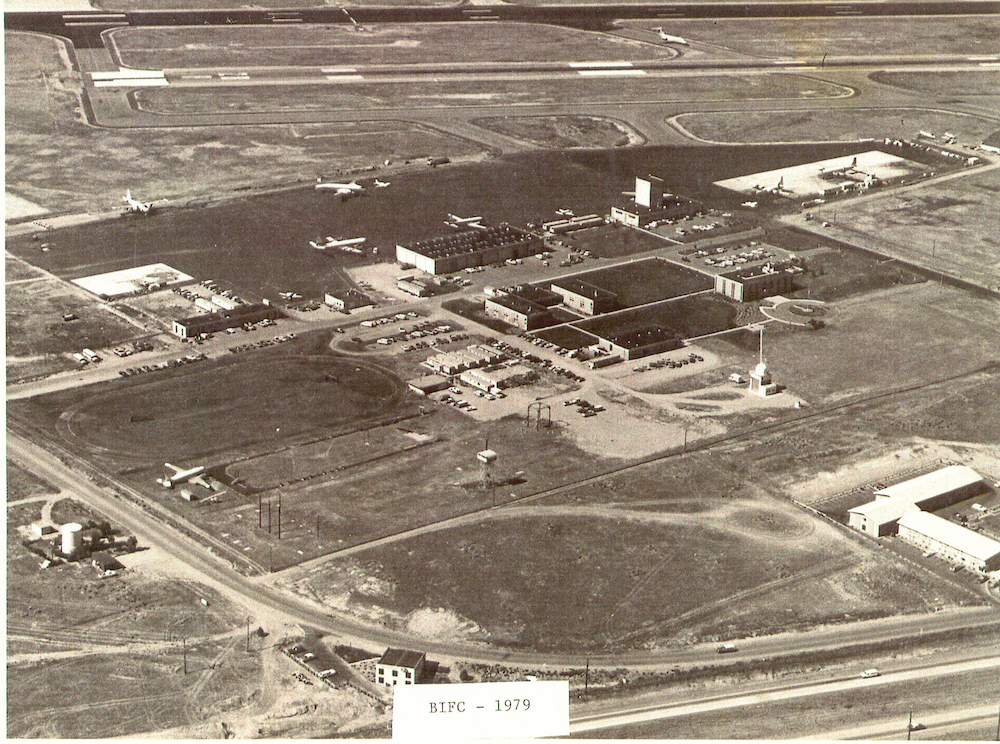 The center's name was changed in 1993 from the Boise Interagency Fire Center to the National Interagency Fire Center to more accurately reflect its national mission.