Helping individuals and communities to adapt to, prepare for and respond to wildfire is an important part of BLM's work. The BLM fosters and supports this by:
Developing educational materials about wildland fire ecology and prevention.

Presenting educational programs at local businesses, events, parks and schools.

Helping communities develop and update wildfire protection plans.

Help landowners create fire-resilient landscapes.
These efforts support the goals of the National Cohesive Wildland Fire Management Strategy, which emphasizes an "all-hands, all-lands" approach to managing wildland fire through community engagement and partnerships. Learn more at forestsandrangelands.gov.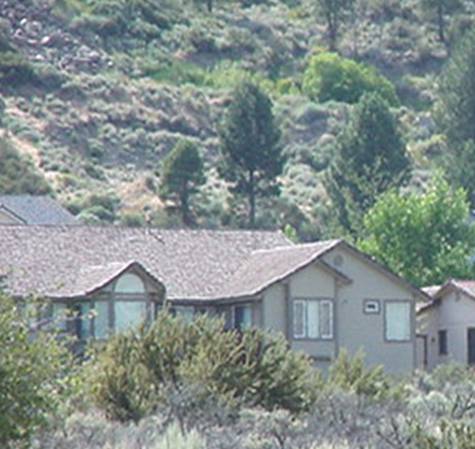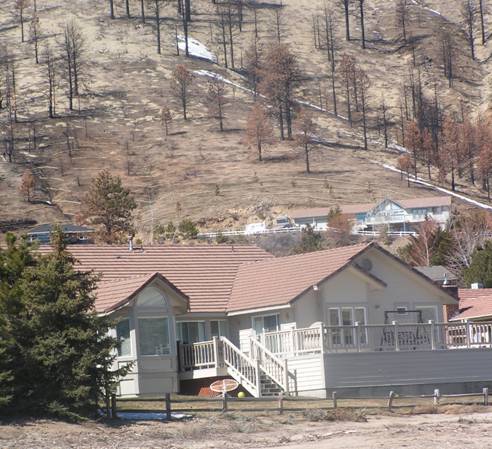 Photos of a house before and after fuels treatment.