About Us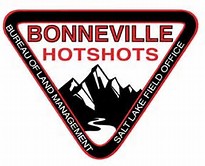 Vision/Mission Statement:
The mission of the Bonneville IHC is to provide and maintain a highly reliable all-national resource as a response to wildfires across the United States. Through the strategic use and implementation of wildfire suppression tactics the Bonneville IHC provide both effective and efficient fire suppression whilst not only maintaining but prioritizing the overall health and wellness of the crewmembers that execute these tactics. In the perennial pursuit of this mission, the Bonneville IHC promote their vision. This being to cultivate sovereign, creative, and independent thinking firefighters. Firefighters that will be prepared to maintain effective fire suppression in the face of worsening fire seasons without sacrificing the safety of themselves or those around them. The Bonneville Hotshots will develop and maintain a standard of professionalism through hard work, aggressive training and complete dedication to the mission.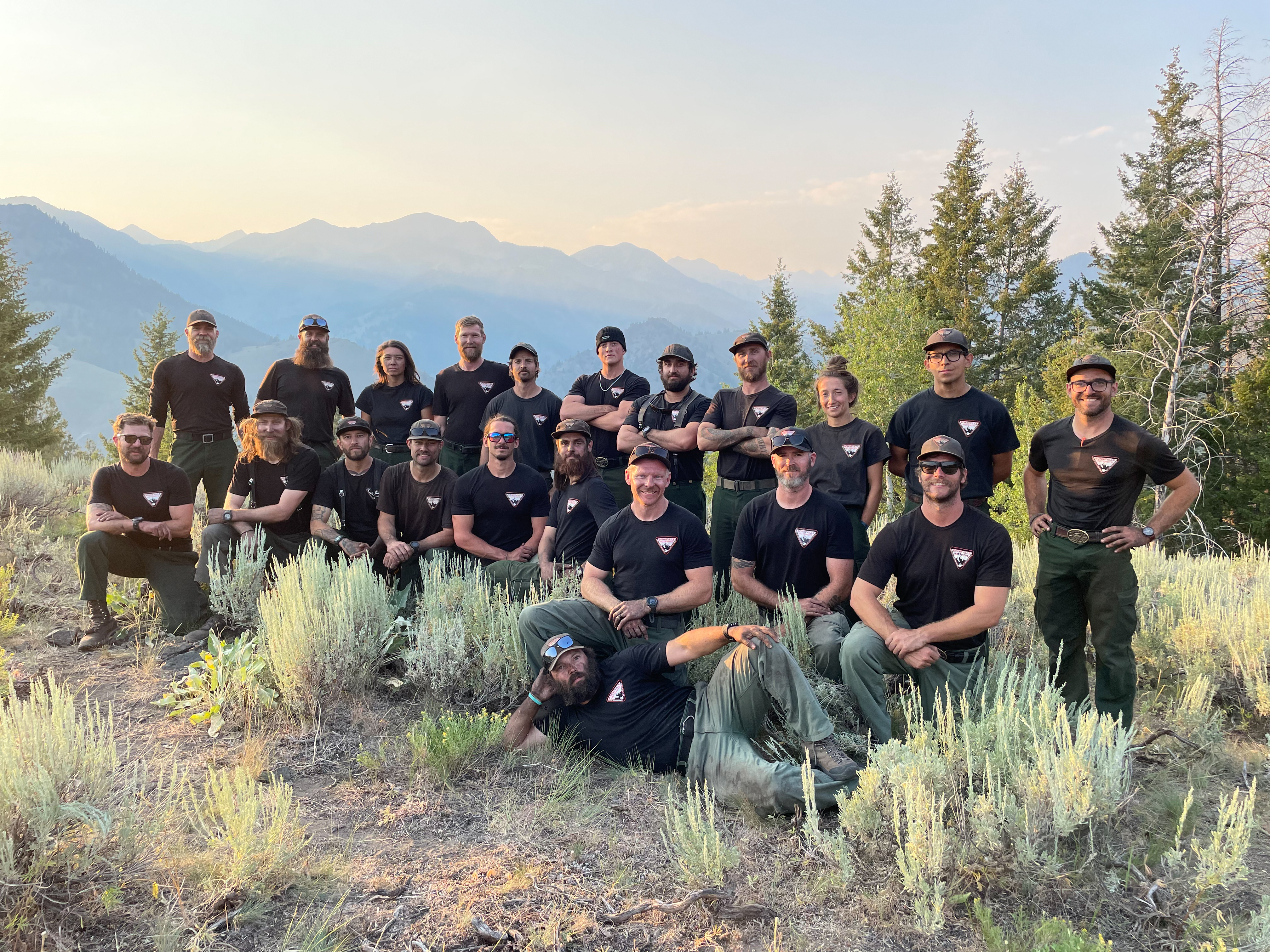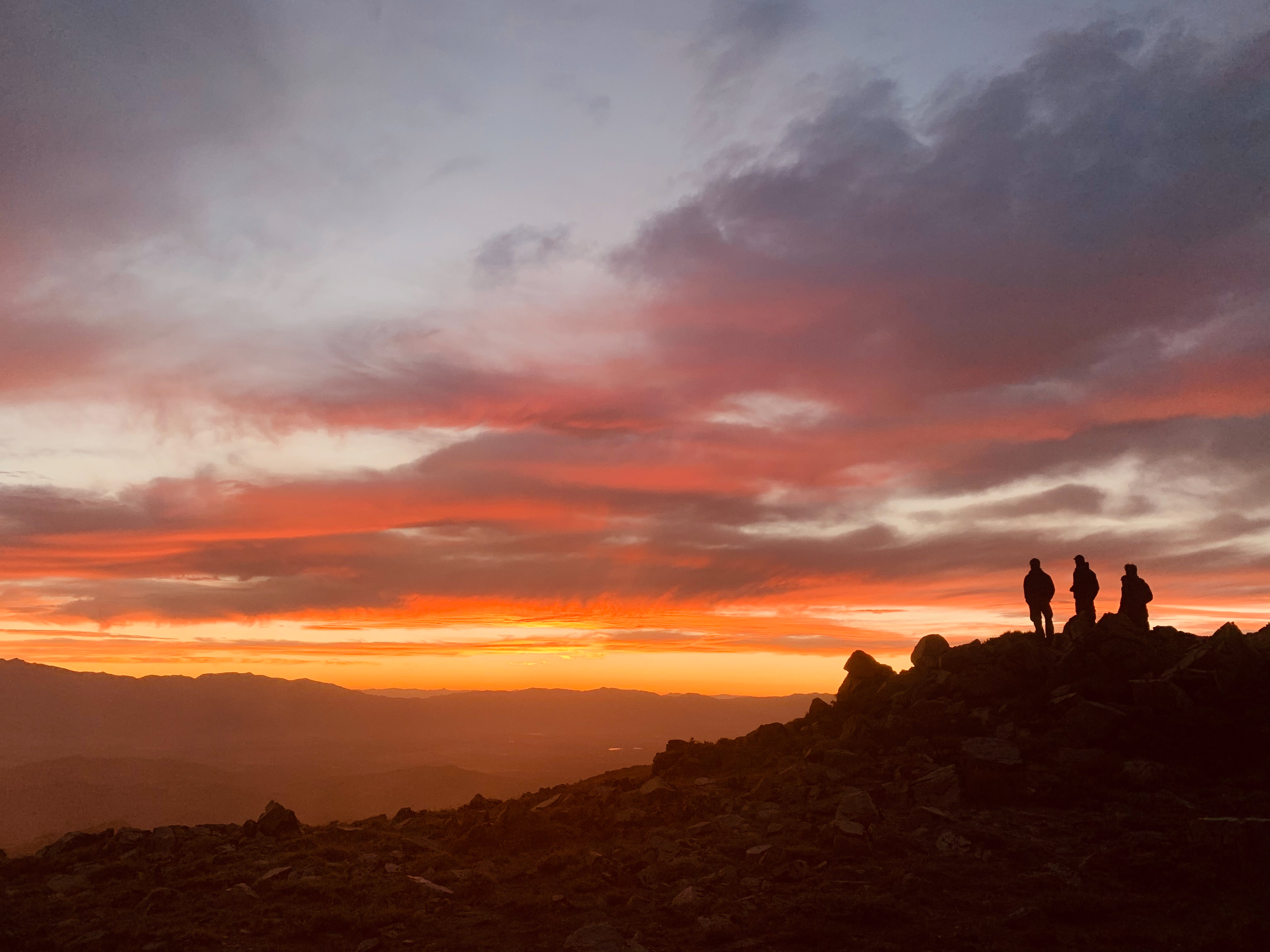 Crew Duties:
The Bonneville IHC are a national resource that provide wildfire suppression across the United States. Located in Utah, the crew will typically travel to multiple western states not limited to, but usually located within the Great Basin Geographic Area. The purpose of the crew is to provide fire suppression representative of a Type 1 hand crew. This means keeping everything up to the standards of Bonneville IHC and providing land management agencies with a safe, highly skilled and productive wildland fire management resource. Every member on the crew has a duty assigned to them that when executed correctly allows for the crew to operate as best as possible. It is the responsibility of every crewmember to show up every season in the needed physical condition for the job. The crew has a wide variety of skills which means a variety of responsibilities. These can range from burning operations to fuels reduction.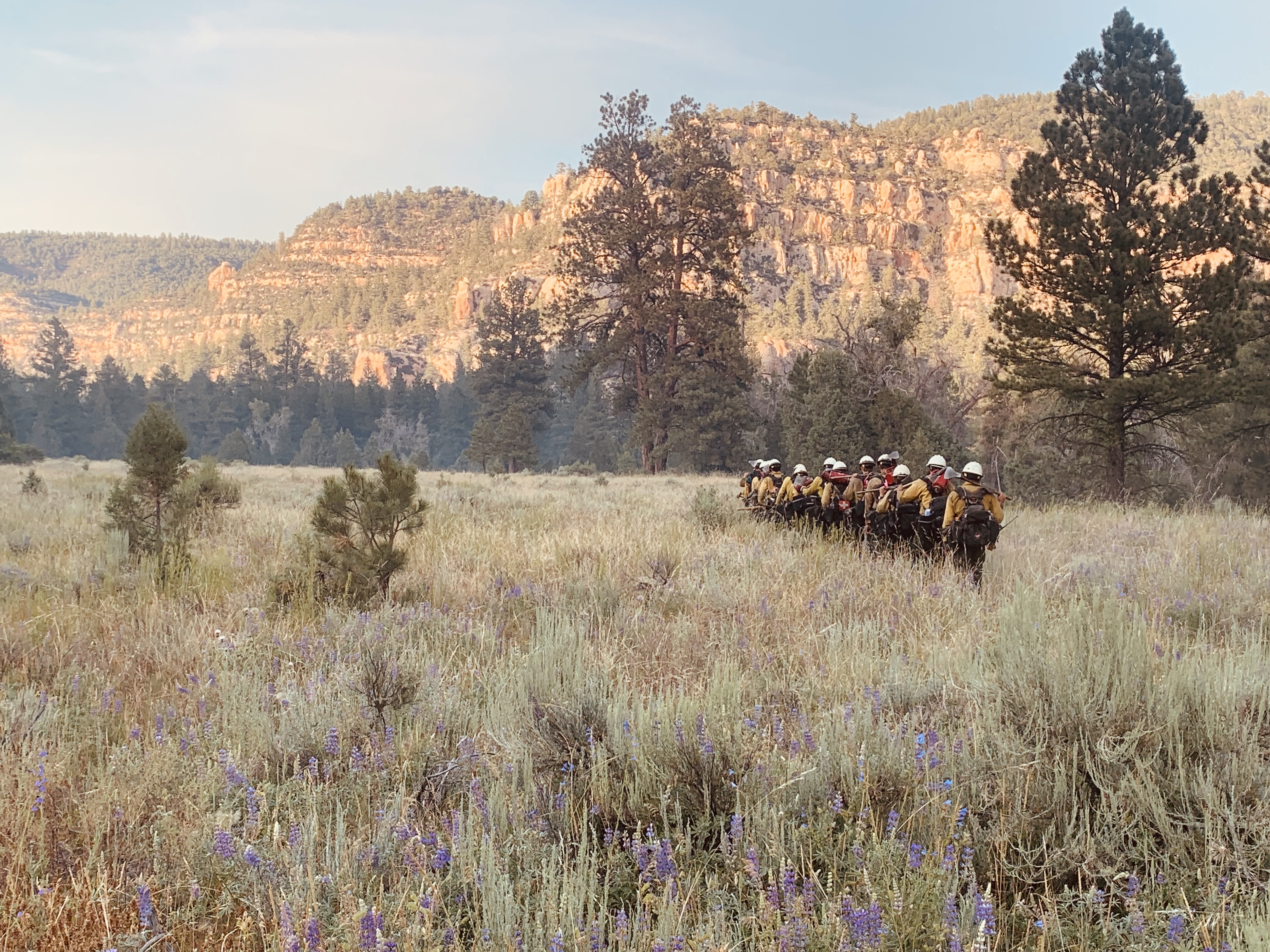 Training:
Training is of immense importance to the Bonneville IHC. Crew overhead and supervisors make a deliberate and constant effort to acquire training opportunities for crewmembers of all levels. This may be in the form of "S" and "L" courses, task books, and hands on training in real fire suppression situations. Crew supervisors strive to develop members into quality future fire line leaders.