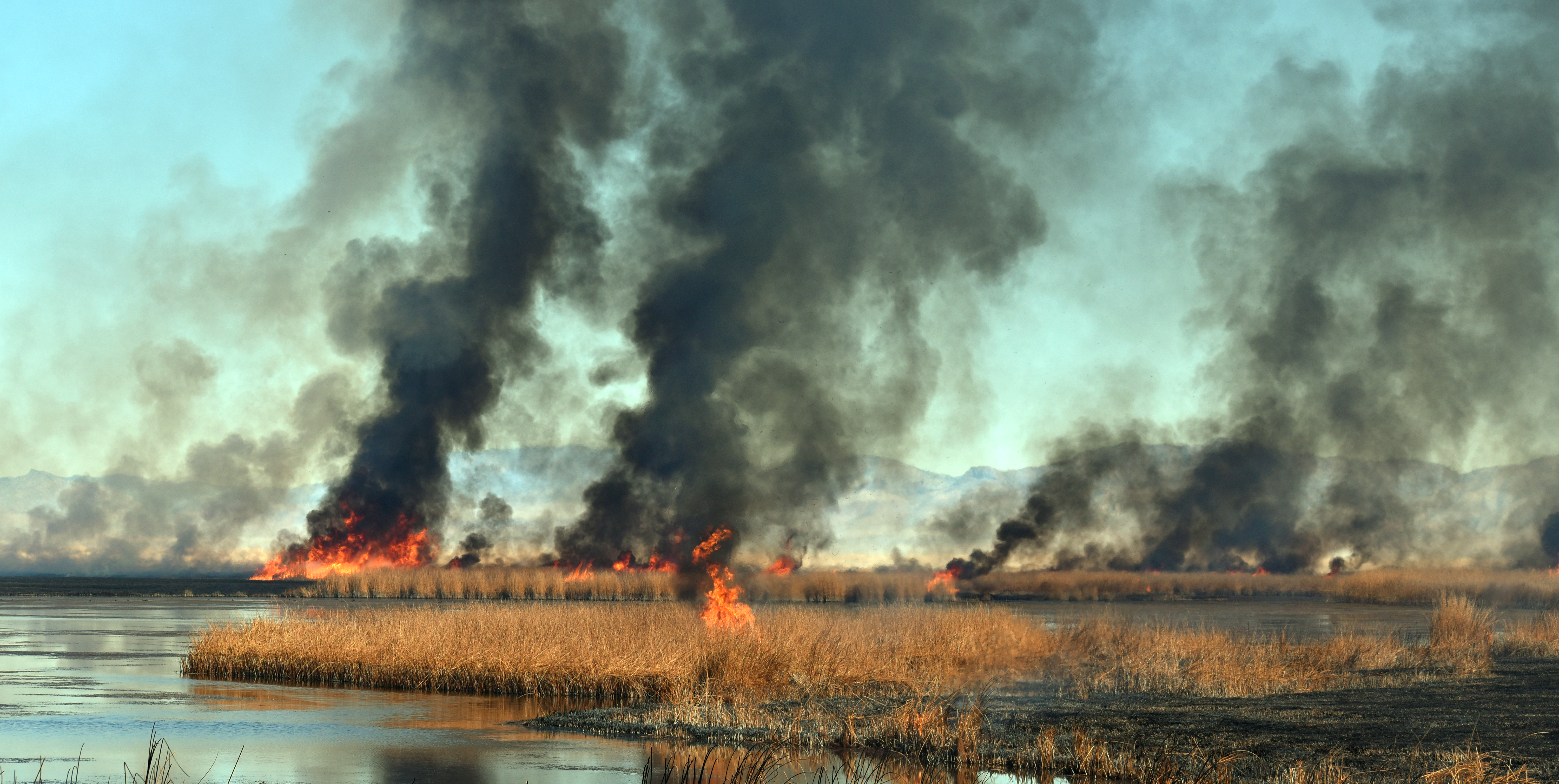 References For Developing Basic Communication Skills
Effective and efficient radio communication requires that all wildland firefighters have a solid foundation in basic communications. The following references pertain to basic communication skills.
Basic Communication
Mind Tools

 – Communication Skills - Web page has various links regarding improving communication skills
Active Listening
Online Courses
Effective Communication

 (IS-242) Emergency Management Institute - 

This 8-hour self-study course is designed to improve your communication skills. It addresses basic communication skills, how to communicate in an emergency, how to identify community-specific communication issues, using technology as a communication tool, effective oral communication, and how to prepare an oral presentation. 
Articles and Publications Related to Radio Communication and Discipline
The following articles and publications pertain to radio communication and the importance of radio discipline during fire operations.