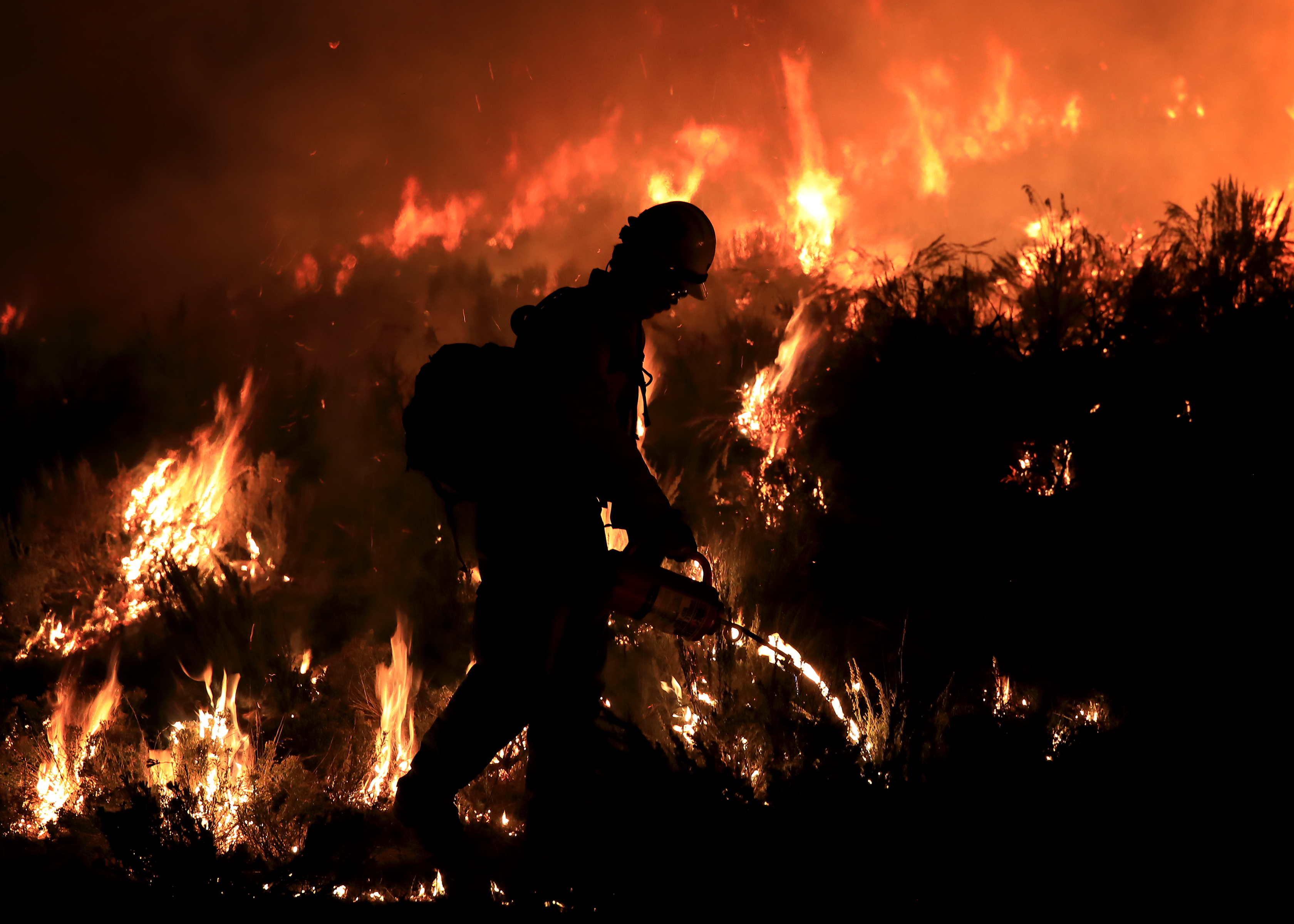 The BLM Fire program is dedicated to supporting safe and effective wildland fire and fuels management operations. BLM Fire offers a variety of wildland fire and support positions devoted to our mission of protecting life, property, and our valuable natural resources.  
This toolkit is designed to provide recruitment materials to be used for promoting BLM Fire jobs throughout the nation. We want to highlight "why" people want to work for BLM Fire. It's not just a job, it is a community. Careers in BLM Fire can take employees out of the office, working in outdoor recreation areas and traveling to places many people will never see. The natural resources we are charged to protect and the people we work with make this job great! Let's promote that. 
BLM Fire is a leader in the nation's management of wildland fire. To meet our wildland fire-related challenges, the BLM needs professional firefighters and leaders who are committed to managing fire in the most effective and efficient ways possible.  
With the rollout of the new 0456 Wildland Firefighting series and the intense competition for highly skilled and qualified individuals, the BLM Fire program is looking to fill numerous vacancies and continue building a strong workforce. Many of the entry level positions are steppingstones towards a long-term fire career and provide opportunities to gain qualifications and experience. 
This toolkit provides a variety of resources for outreach and recruitment: 
Ready-made brochures, posters, and displays.
BLM Fire job graphics for the various positions available in wildland fire.
USAJOBS "how to" videos that provide step-by-step instructions for anyone applying to wildland fire positions.
#WeAreBLMFire videos that showcase BLM states and the various positions in wildland fire.
Links to the Wildfire Matters podcast and Fire Chat Friday episodes.
BLM Fire #NotYourOrdinaryJob images on Flickr.
BLM Fire job portal has information about the types of positions BLM Fire has to offer. 
Feel free to customize these tools, add your logo and photos, and share on social media. Don't forget to tag @BLMFire.
Brochures, Posters, and Displays
BLM Fire Job Graphics
Click each graphic to download for use on social media.
Video 1: Introduction to USAJOBS
Video 5: How to apply and upload documents
Video 2: How to navigate USAJOBS
Video 6: How to personalize and save a USAJOBS search
Video 3: Create an account and login
Video 7: Navigating federal benefits and HR
Video 4: How to build a resume
Interagency Hotshot Crews
We Are BLM Fire State Videos
Wildfire Matters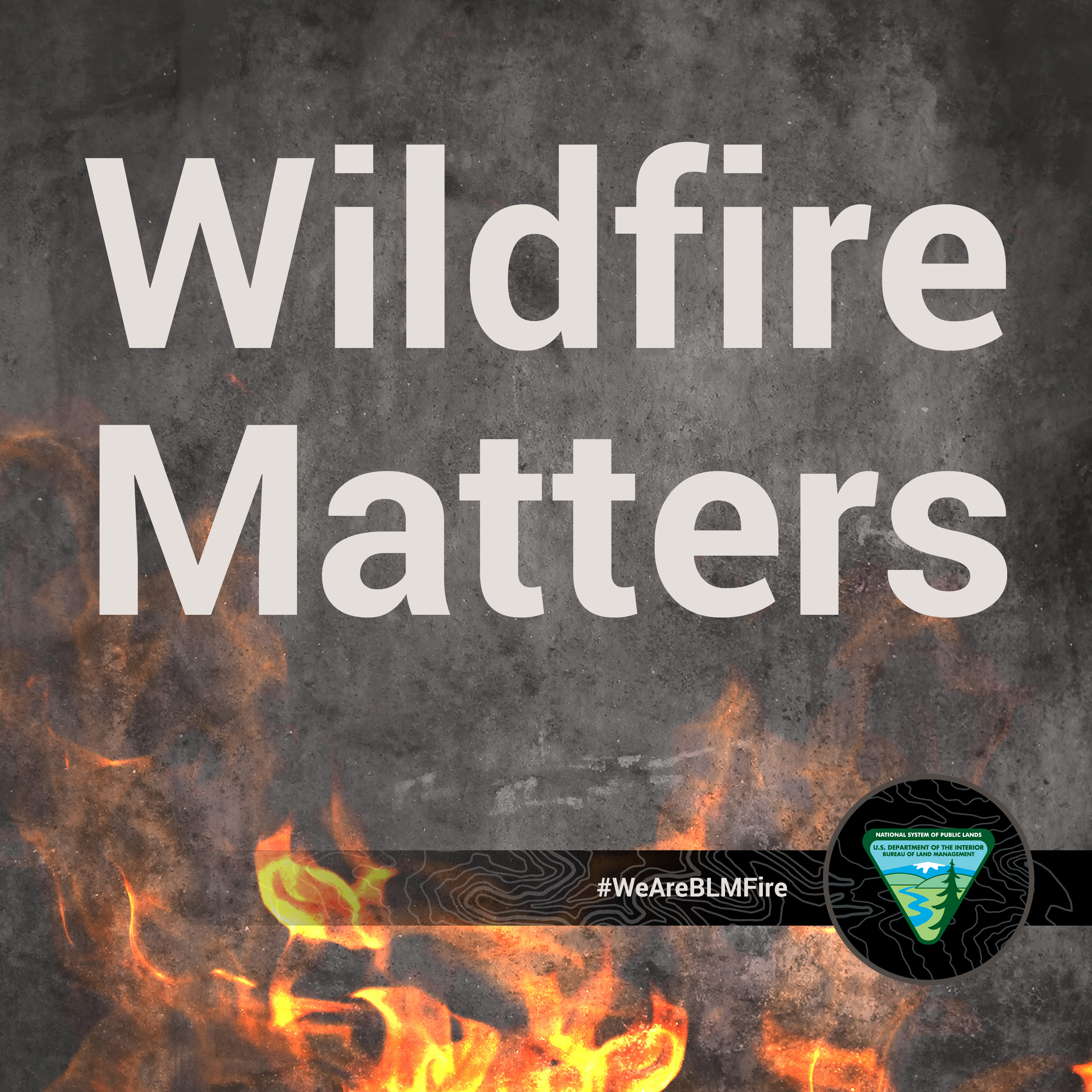 Wildfire Matters is a podcast that takes you behind the scenes to talk with the people who strive to manage the landscape, protect our precious natural resources, and keep our communities safe as we continue to learn how to live with wildfire.  #WeAreBLMFire 
Follow @BLMFire on social media!
Fire Chat Friday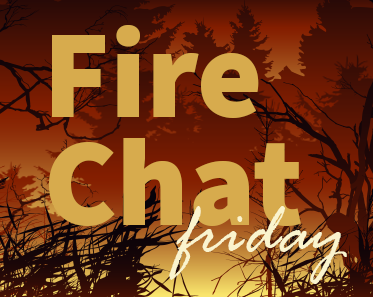 Fire Chat Friday (BLM Sharepoint link) establishes an open forum where up-to-date information is shared with all BLM personnel. BLM Fire leadership is working to ensure current and correct information distribution throughout the program.